We love a good problem to solve.
We build relationships with our clients based on a feverish passion for figuring out how to make things work best and making sure projects work right every time, no matter what comes up during or after development. It's technology… but at its heart, we're a team of humans creating human-oriented solutions to help other humans.
The function of good software is to make the complex appear to be simple.
Custom Software
We create custom software that leverages design thinking and modern technology to solve our clients' complex problems. It's sort of our passion.
IoT Integrations
Industrial IoT is our playground. Years of real-world experience turn into tracking, alerts and monitoring, regardless of your current technology stack.
Systems Integration
From simple text alerts to complex hardware integrations, our focus is on scalable, adaptable systems leveraging cloud and virtual server technology.
Visual Design
Web applications featuring world-class interface and user experience design are hallmarks of our work. Experience what visual design can do for your business.
DevOps & Cloud
Bringing business, development, and operations together to streamline IT with automation, cloud, and agile strategies. We know how to build for scale and uptime.
Design Thinking
We leverage design thinking to produce creative solutions through brainstorming, prototyping, testing, and iterative cycles. It drives our "work until it works" philosophy.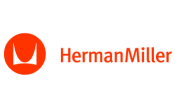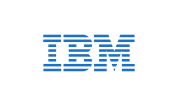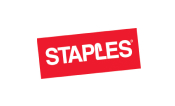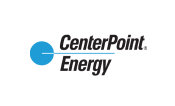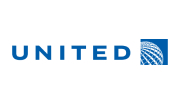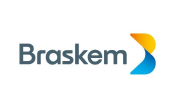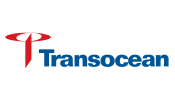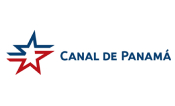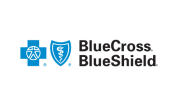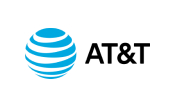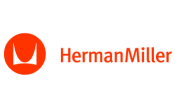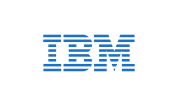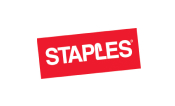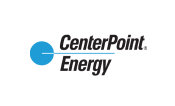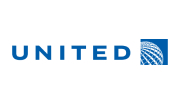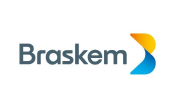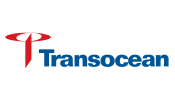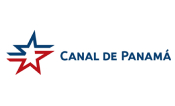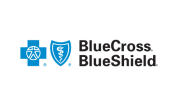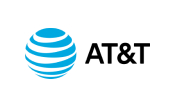 This is the IoT partner you've been looking for.
We're experienced IoT integrators who can get the job done regardless of the size and specifications. Whatever your needs are, we been there, done that, and probably have the t-shirt.
In addition to systems integration, we can create, source and install the sensors and equipment needed to make your job a success. Let's talk about your challenges.
We provide a full range of services from MVP design + build, to complete business automation and IoT.
Industrial IoT
API Design & Dev

IoT Hardware Integration

Asset Management

Systems Integration
Software Developent
System Design

Web Applications

Data Management

Content Management
Strategy
Product Leadership

Strategic Planning

Project Management

Information Architecture
Design
User Experience Design

UI + Visual Design

Interaction Prototyping

Design Systems