An internet of things solution that leads to better decisions.
The right IoT applications will empower you to make decisions based on up-to-date information. Intelligent, actionable data that will lead to smart choices and future success.
Confidence is achieved through accurately tracking your assets in real-time. This allows you to gather the kind of productivity information and performance insights that directly lead to improved efficiency and safety coupled with less downtime.
Asset tracking
Manage fixed and mobile assets through a combination of Gateways and a flexible network of Sensor Nodes. Data points include speed, temperature, weight, volume, and anything else you need to track.
Personnel tracking
Enable intelligent incident response, emergency coordination, and personnel dispatch, routing, and evacuation based on data from small, energy-efficient Personal Telemetric Sensors.
Immediate insights
Uncover insights that drive immediate growth with a cloud-based platform. Access your data anytime, anywhere via our modern, mobile-friendly web application with its intuitive, flexible dashboard.
Integration
We work with you on a hardware solution that fits your needs and budget, or integrate with your existing hardware. We've got your back whether you need a simple text message alerts or automated work order generation.
Timely alerts
Alerts enable you to know right away when an asset is underperforming or behaving unexpectedly so you can make the necessary adjustments and decisions. You'll avoid downtime and inefficient processes by being on top of any changes or asset inefficiencies.
Rapid deployment & automated workflows
Rapid deployment of the most powerful IoT backend — IBM Watson® IoT A powerful alert engine that allows automation out-of-the-box with the world's number one asset management solution.
Schedule a demo
Benefits of IoT applications for your business
More effective physical asset management.
Higher production efficiency
Controlled maintenance, repair, and operations costs
Optimized routing and parts management
Reduced downtime
Fewer business disruptions
Data-driven resource allocation
Extended value and lifecycle of assets
Granular control of inventory and spare parts
Remote monitoring of assets and processes
Reduced costs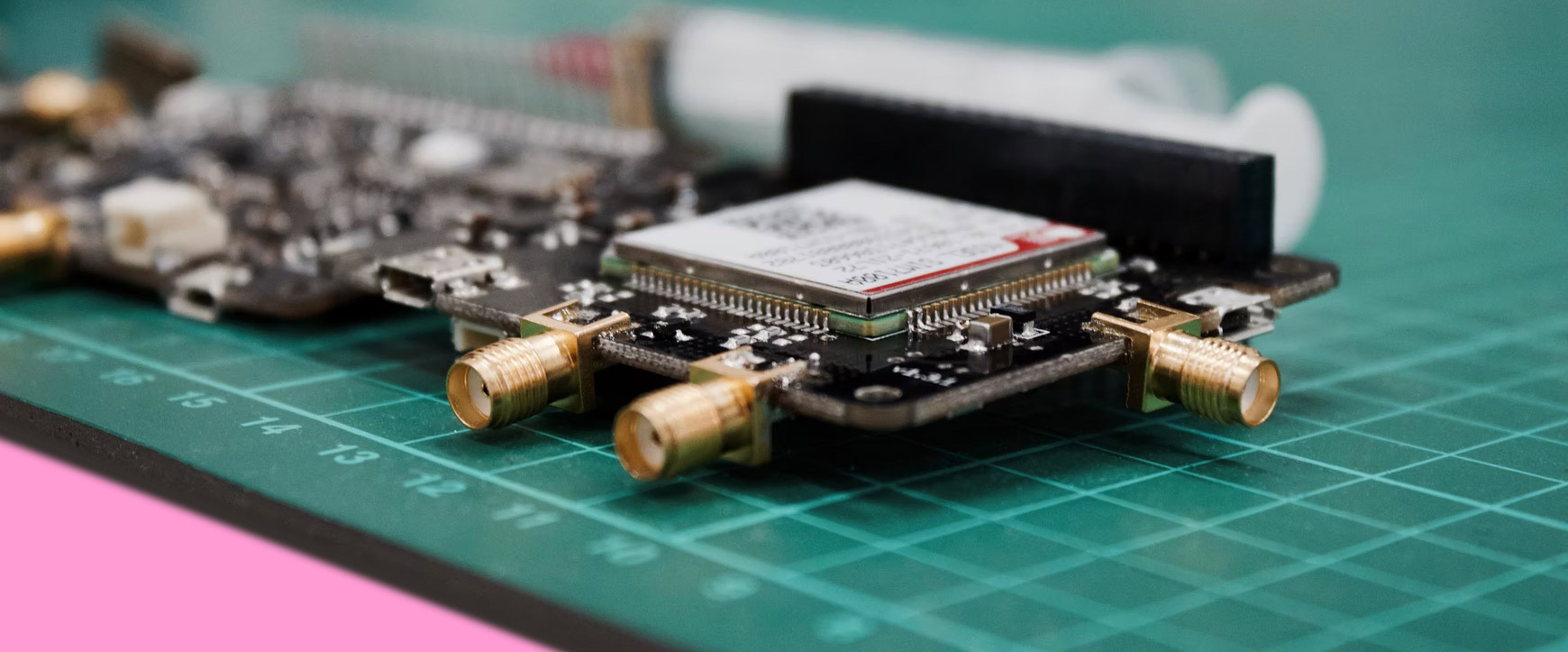 An out-of-the-box IoT platform
We make it possible to monitor processes and track assets, whether they're in your hands or out in the field. With our Moonshot IoT product we've combined the best of the IBM Watson IoT platform and open source technologies in order to create an out-of-the-box, enterprise-grade solution that is flexible and can be tailored to your specific needs.
Timbergrove's Moonshot IoT solution is able to track assets in areas underserved by traditional communications. It works perfectly for cases where the number and type of devices to be connected make individual connections cost-prohibitive. This ready-to-use platform enables users to track and manage physical assets with minimal integration time and rapid deployment to the market.
Get Moonshot IoT For Your Business