A team with values.
Treating people well is at the core of everything we do. Beyond that we are a team of innovators, pushing forward at every opportunity to deliver value for our clients and partners.
Solve the Problem
Some people get their adrenaline by skydiving and asking their crushes out on dates. We get ours from solving problems.
Get it done
Do we care if our programmers decide to take naps, beat that one level in Call of Duty, or take time off for class? Not one bit. Because we measure ourselves in results.
Do the Right Thing
Doing the right thing always pays off in the long run. We strive to do the right thing, every time. Rain, shine, gains, losses...we strive to always do the right thing by our clients and by our team.
Help First
When it comes to making decisions, we choose to help first. That means, help before we sell, convince, and strategize. We are people first...and professionals second.
A team that works.
We understand that time and money are always in short supply. That's why we leverage proven frameworks and technologies that propel development and lead to needle-moving outcomes for our clients.
Our Services
We provide a full range of web design and development services from MVP design + build, to complete business automation and IoT integrations.
User Experience Design

UI + Visual Design

Interaction Prototyping

Branding
System Design

Web App Development

Frontend Development

CMS Websites
Product Leadership

Strategic Planning

Project Management

Information Architecture
API Design + Dev

IoT Hardware Integration

Asset Management

Systems Integration
Meet the team.
We're a distributed team of dedicated craftsmen, primarily located in sunny Texas. In addition to our core team we also leverage our network of contractors and partners to meet our clients' needs. Whatever your project size, we've got it covered.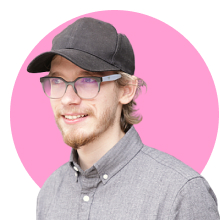 Christian Pavilonis
Lead Developer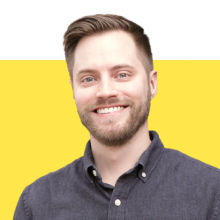 Justin Boyd
Lead Developer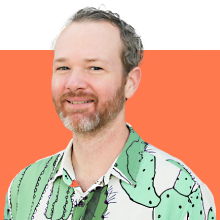 Eric Ridenour
Lead Developer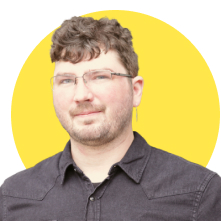 Ian Sear
Full-Stack Developer
Mateusz Meller
Software Architect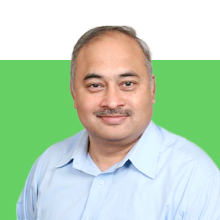 Shashank Chitnis
Sr. Enterprise Architect
Murat Kaya
Project Manager
Monika Kubiak
full-stack developer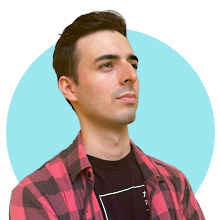 Joel Ortiz
UI / UX Designer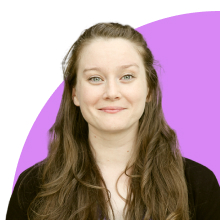 Virginia Urquhart
Business Analyst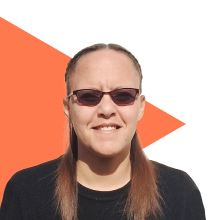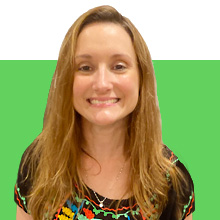 Maryliz Urquhart
Executive Assistant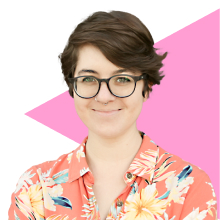 Mouad Rifai , Ph.D.
Sr. Embedded Systems Engineer