Kiosk check-ins, only smarter.
The Engrafis kiosk check-in system combines an intuitive touchscreen interface with a touchless temperature sensor making safe entry registration a breeze.
Automated visitor management kiosk + app
Complete with face capture, ID card capture, customizable forms and questionnaires, optional video chat, and custom badge printing. Multiple sites and kiosks are supported.
Streamlined visitor & employee experience
Multiple kiosks linked to single or multiple access control consoles and automated processes prevent long lines, manual protocols, and the need for onsite reception staff.
Customizable check-ins
A customizable questionnaire and configurable rules determine when visitors can be passed, whether oriented towards COVID-19 safe check-ins or any other protocols you need visitors and employees to sign prior to entry.
Digital visitor tracking
The digital logbook means you can manage visitors from a central location, making it easy to visualize data, generate reports, get insights, and manage potential infection tracking.
Schedule a demo
Better, faster, safer
Configurable visitor walk through with all the integration support your building requires.
Faster sign-ins and onboarding
Your visitors and workers check in safer and faster through our quick and easy-to-use lobby kiosk and app with facial recognition, data extraction from scanned documents, customizable questionnaires, and automatic custom badge printing. Optional virtual video-calls lets admins work remotely. Visitor tracking software actually speeds up the check-in process while enabling more functionalities.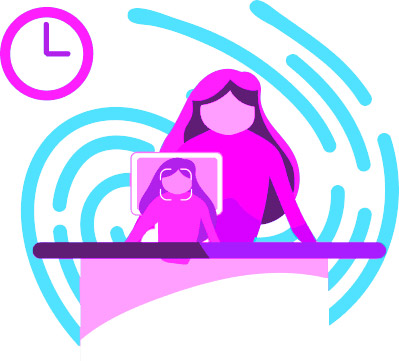 Smoother visitor and personnel check-ins
Automatic check-in software streamlines your visitor and client experience. There's no need to wait in line to check into a doctor's reception or office building for lengthy manual check-in protocols. With automatic processes and lobby kiosks, you don't need to allocate as many staff to reception, saving you resources and money.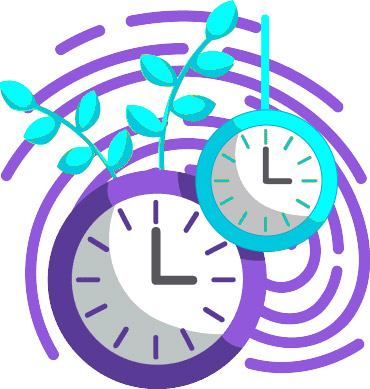 Visitor tracking for better customer service
Moving check-ins to a completely digital visitor authentication and management system automates the sign-in process, including upload of each visitor into the digital logbook and the ability to manage visitors from a central location. Between real-time visibility and cloud storage, it's easy to visualize data, generate reports and get insights into your sign-in and visitor process.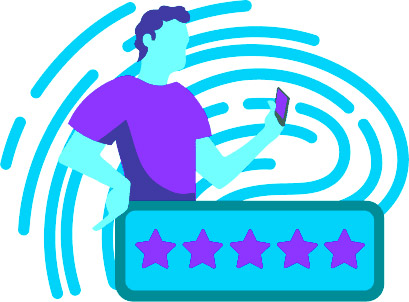 Integrates into your access control system
The Engrafis app can easily integrate into any building access control system with our available API. This enables you to expand your access management to include employee screenings with our self-check in kiosk and thermal scanner. If you're a hotel with guest management software, a hospital with patient management software, or an event with guest registration software, you can also integrate with the Engrafis front desk. Tell us about your specific case and we'll make the integration work.
Schedule a demo