Analyzing the problem
Our client, and industry leader in tubing manufacturing, came to us with a complicated problem that boiled down to a simple issue. Their wastewater treatment plant was in a remote corner of their large manufacturing plant, which meant they couldn't easily see or hear local alarms. 
Any equipment failure, like an overflowing tank, a power failure, or aerator failure, had the potential to be missed unless someone happened to be in that part of the plant. 
Small spills could potentially become really big spills. Failures would translate into costly and unnecessary downtime. Environmental contamination could translate into expensive EPA fines. 
Our client needed eyes on that treatment plant from anywhere, and at all times. Or else.
That's where we came in.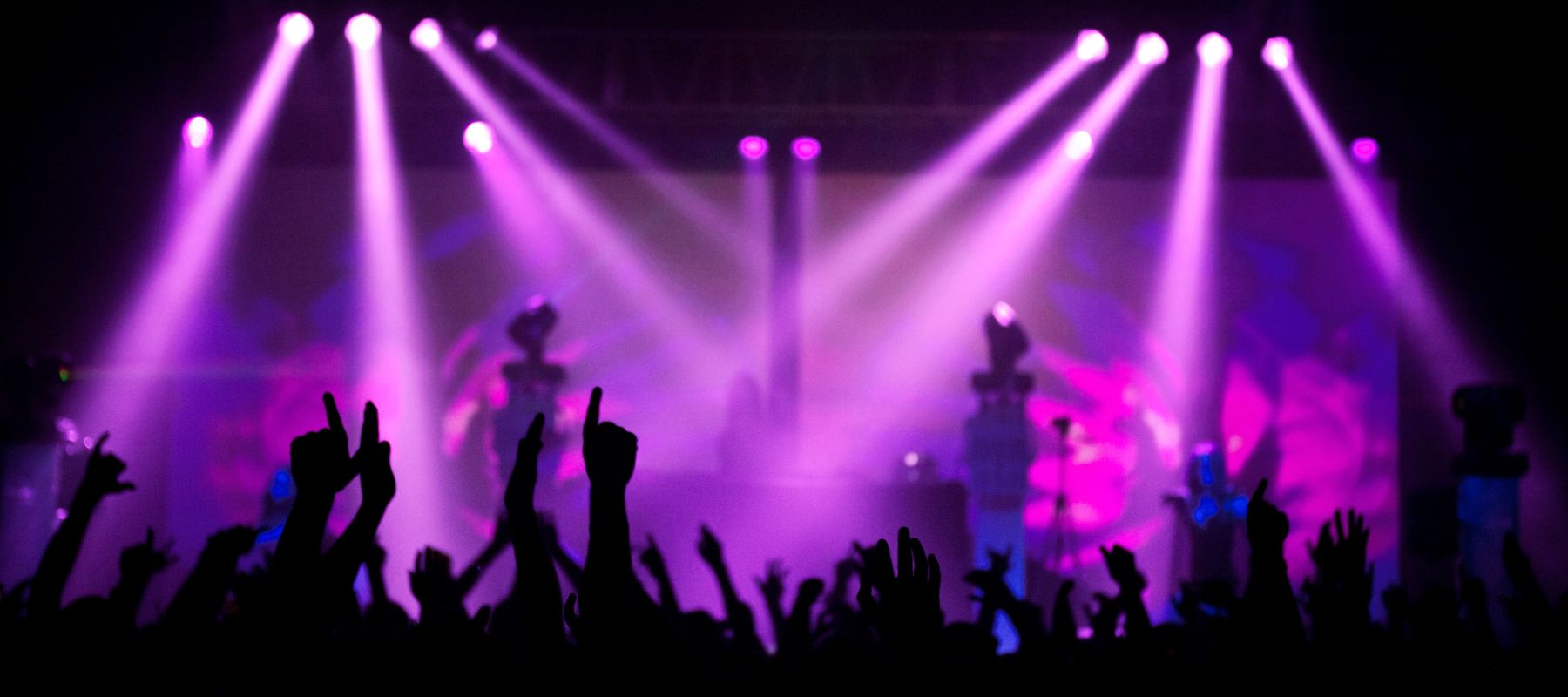 Implementing the solution
First, we assessed their plant, equipment, and recent events in order to identify the best way to monitor the plant. 
Then, we created an IoT-powered remote monitoring solution that measures things like overflow tank volumes, aerator motor failures, and power loss, among others, in order to catch small issues just in time to prevent massive events.
Finally, our team integrated this solution seamlessly into our client's existing physical and digital infrastructure, putting the entire system online in a matter of weeks.
100%
Success rate at preventing massive events.
$0
Owed for regulatory noncompliance events
15 min
Plant status updated every 15 minutes or when an event occurs