Analyzing the problem
Petrolink, a global provider of wellsite technology to oil and gas companies, faced a multifaceted challenge. Their customers needed to access insights from large volumes of time sensitive information from welbores at different drilling rigs as quickly as possible.
This was especially crucial for events that could disrupt operations, damage equipment, cause fires, or even endanger lives—leading to costly downtime and massive losses.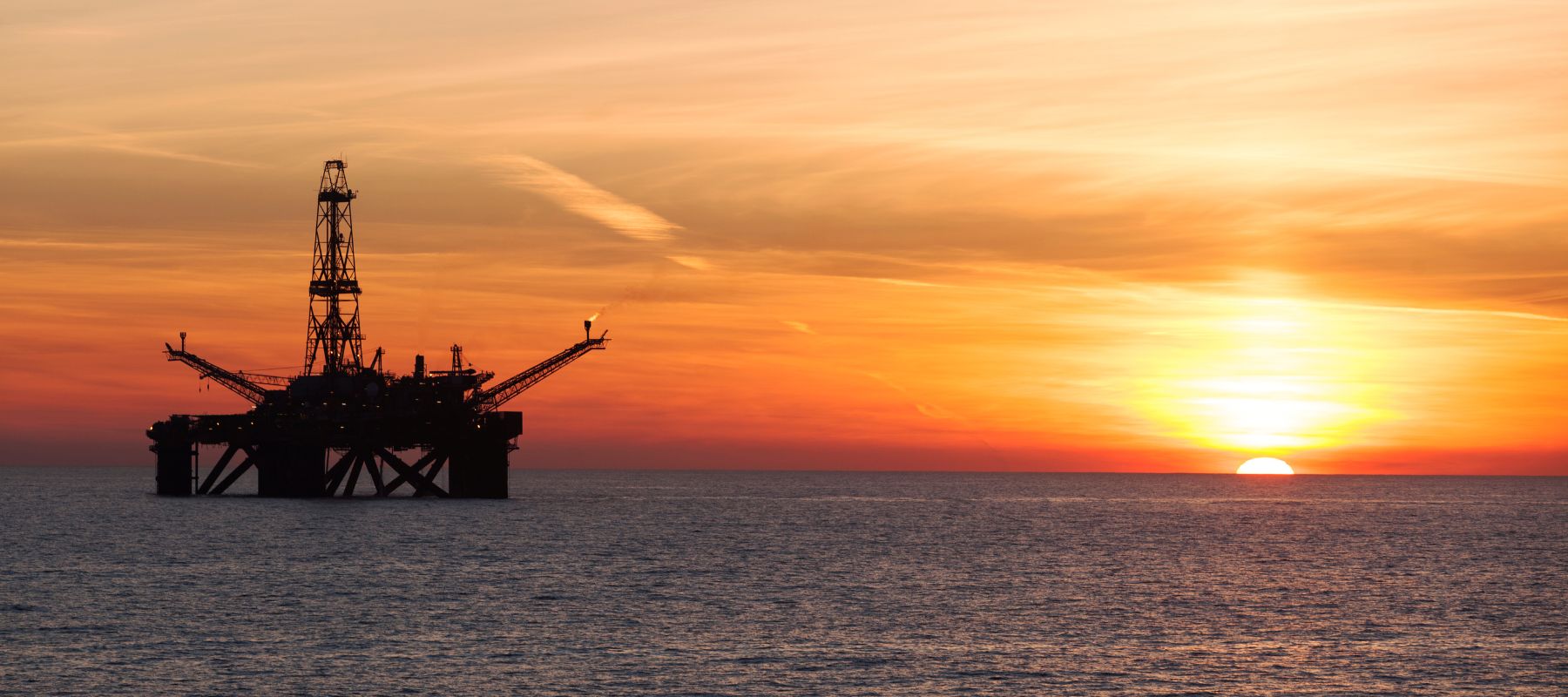 Implementing the solution
Timbergrove developed the backend engine for Petrolink's cloud based SaaS drilling operations alerting system, called Management by Exception (MBE).
Real-Time Insights: The MBE system, leveraging Timbergrove's engine, processed data in real-time, comparing live data against historical data and predicting operational events.
Automated Alerts: By identifying patterns and predicting potential disruptions, the system immediately sends mission-critical alerts to relevant stakeholders worldwide.
User-Centric Alert Management: A built-in rule editor allowed users to easily create, validate, and share alert rules. To aid in this process, the MBE even included a dictionary of mnemonics. It ensured that only desired alerts were received, and unacknowledged alerts were automatically escalated.
Integration with Business Process Engines: In the event of a specific alert, a built-in Business Process Engine could initiate a business process, ensuring the right personnel were informed and took the necessary actions swiftly.