IoT connectivity.
Sierra Wireless simplifies the IoT, delivering you the device, software and service solutions you need to accelerate your data-driven transformation.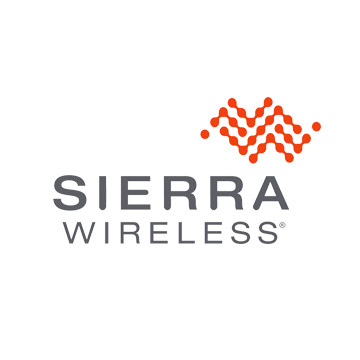 Connectivity Services
Sierra's Global Network Operation Center and AirVantage management platform keep your devices connected and easy to monitor and maintain.
Embedded Solutions
Out-of-the-box solutions include Wi-fi and Bluetooth modules, GNSS positioning modules, and cellular modems, routers, and gateways. These solutions help us arm your project with existing, proven technologies ready to connect to the Sierra Wireless network.
Cellular Network Benefits
Benefits of using a cellular network for your IoT connectivity includes a large coverage area using existing mobile networks, reliable connectivity, and several categories of cellular IoT connectors making it easy to find the right solution for your specific needs.
5G Innovation
5G allows IoT connectivity to reach even higher speeds and capacities with lower latency for routers, gateways, and mobile computing, opening up the possibilities for new IoT applications. Sierra Wireless is the first on the market with 5G modules.
Visit Sierra Wireless