Some say, software specialists. We say, problem solvers.
Complex challenges call for imagination, tenacity, and experience. We're a team of dedicated tinkerers that enjoy developing creative solutions wrapped in elegant and user-friendly interfaces that elevate our clients' business.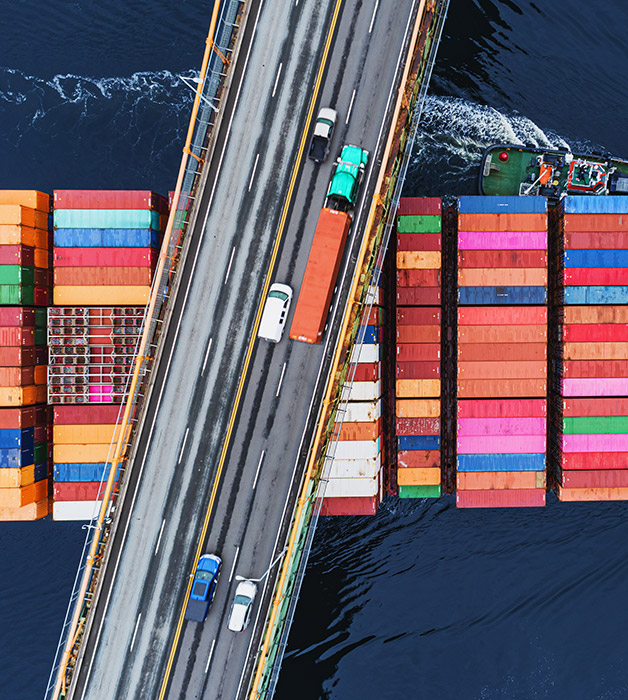 Worldpak
Design
Development
Devops
A Texas company with global reach.
Partner with our multidisciplinary team to streamline your business processes, optimize operations, and create dynamic web products. All with the purpose of setting your business up for success now and for years to come.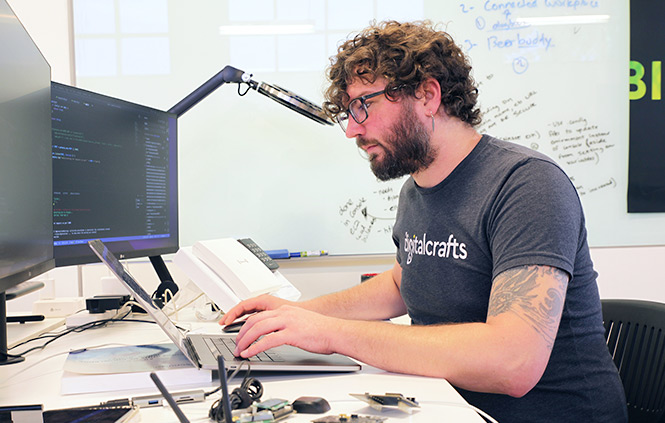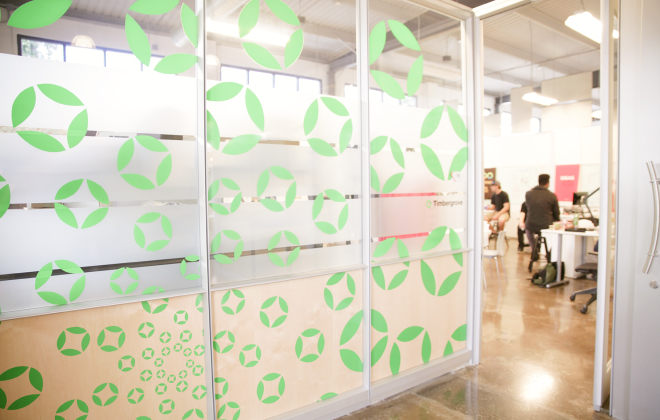 What we can do for you.
Our core competencies range from complex IoT implementations and custom software to UX design and digital experiences. Which is a fancy way of saying we're pretty bomb at making your business and operations better, faster, and more elegant.
More
Industrial
IoT
When we connect your assets to the cloud, we enable real-time visibility, timely conditions-based alerts, and process automation.
Custom Product
Development
Comprehensive solutions, built with the right combination of web application frameworks, UI/UX design, and modern CMS implementation.
UX / UI
Visual Design
Design is a crucial component of everything we do. In today's competitive spaces, aesthetics and user experience can mean the difference between success and failure.
Enterprise Asset
Management
Our solutions optimize operations, reduce costs, and streamline management of assets, services, maintenance, work orders, contracts, inventories, and procurement.
Before software can be reusable it first has to be usable.