From concept to connectivity
Digi provides an expanding portfolio of purpose-built IoT and M2M solutions that help connect more than 200 million devices in essential applications.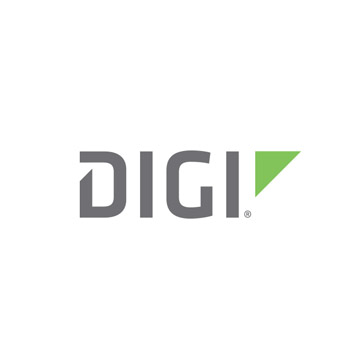 Embedded Systems
With Digi, we are able to connect devices with diverse and versatile modules, as well as single-board computers that are designed for scalability, flexibility, and rapid deployment- possible with Digi's supporting content, tools, and security framework.
Networking with Digi
Secure cellular routers and gateways allow for a stable and constant flow of information and data between devices and cellular networks, built to support all kinds of networks and connectivity needs.
Infrastructure Management
Digi also provides IoT products designed to improve network management, including out-of-band management, helping us prepare our clients to be resilient regardless of any network or remote device failure.
Compatible with Moonshot
As an experienced reseller and partner with Digi, their devices and platform are already equipped to be integrated into our Moonshot IoT solution.
Visit Digi