Powering the world.
Amazon Web Services, or AWS, is in some way responsible for most of the websites we visit. This includes everything from Netflix to your local noodle shop. Leveraging their vast infrastructure provides a means to affordably and quickly scale operations.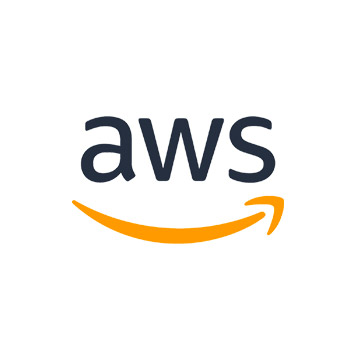 Cloud Native
Through AWS, we are able to facilitate rapid change, scalability, and resilience by developing and running cloud based applications. This application-centric design approach allows us to move quickly and agilely to decrease time-to-market and build more robust applications.
Business Applications
We are able to smoothly replicate complex COTS and enterprise environments and solutions on AWS to take full advantage of the cloud infrastructure and other microservices they offer.
Containerization
AWS container services offer security, scalability, and reliability for running your containers, as well as a wide variety of control and management options, while always taking full advantage of AWS cloud services.
Tech Refresh
Adopt a cloud-focused approach to application creation while integrating into legacy tech, as well as remediating said legacy tech, optimizing performance and functionality.
Visit AWS